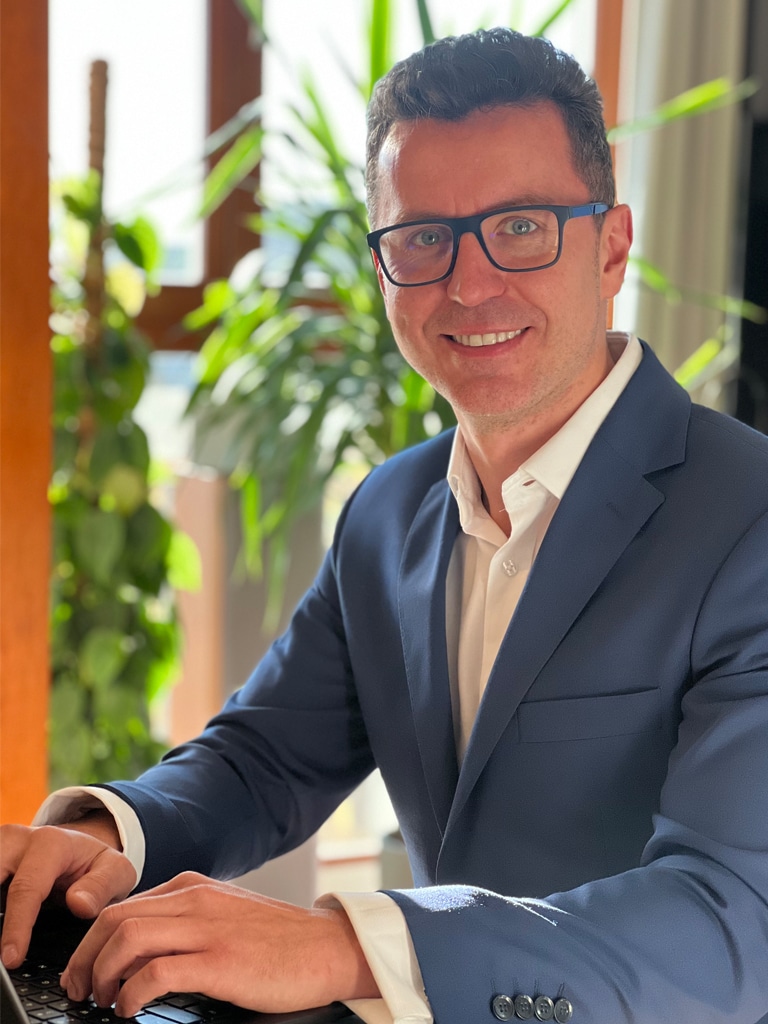 English Sworn Translator Warsaw – Maciej Wróblewski
Warsaw City Centre – Marszałkowska
Visit my translation agency MIW Marszałkowska located in the Warsaw City Centre. I hope that you will find my offer for cost-effective certified translations and express translations to your satisfaction – Maciej Wróblewski, English sworn translator Warsaw.
MY OFFER FOR SWORN TRANSLATIONS FROM ENGLISH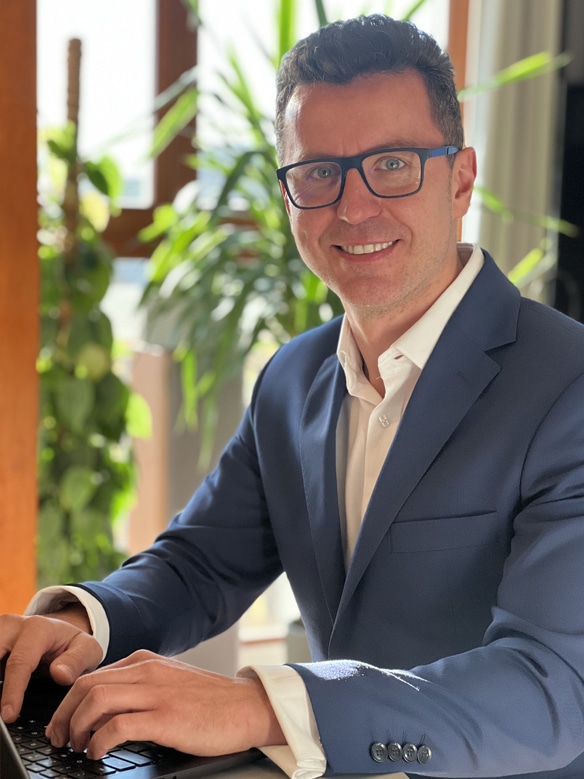 Sworn Translator of English since 2014
Sworn Translator of English since 2014. I specialise in certified translations.
A sworn translator is a public trust professional. Therefore, the quality of my translations is based on exacting standards and continuous improvement of professional skills. I believe that knowledge of English is only an addition to substantive knowledge, which should be constantly expanded.
I have been translating since 2009. At first it was just my hobby. In time, I left my corporate career to devote myself entirely to perfecting the art of translation. As a result of several years of study and practice, I received a sworn translator's licence.
Today, I use my experience gained while working in international companies, in my profession. Five years of exposure to components of industrial installations allows me to feel comfortable with technical translations. I specialize in, among others, translating machine and equipment instruction manuals from English.
I always find time for express translations.
Since 2019, I have been studying computer science, which gives me even more opportunities when it comes to the range of technical translations I can offer. Studying at the Warsaw School of Economics has given me insight into economic issues. I gained equally interesting competencies during postgraduate studies at the University of Warsaw. Here I learned the ins and outs of legal translations.
Thanks to the experience I gained and the knowledge I acquired; in July 2014, I was entered in the list of sworn translators of the Ministry of Justice. At that time, I received a round official stamp from the Minister of Justice. Since then, apart from technical translations, I have been providing express translations of documents from Polish into English and from English into Polish.
AS A SWORN TRANSLATOR, I AM A MEMBER OF
SWORN TRANSLATIONS
ENGLISH SPECIALIZED TRANSLATIONS
FINANCE
01.
My skills in sworn translations in finance are based on completing a full-time, master's degree at The Warsaw School of Economics, where I learned financial, commercial, and economic English vocabulary.
2000-2005
TECHNICAL
02.
A corporate position in the engineering industry and 5 years' worth of experience in translating machine and equipment instruction manuals from English.
2007-2012
LEGAL
03.
My preparations for doing legal sworn translations included completing the Interdisciplinary Postgraduate Studies in Translation and Interpreting (IPSKT) at the University of Warsaw. Thanks to my studies, I passed the sworn translator examination in legal vocabulary in 2014.
IT (SOFTWARE)
04.
I feel confident in software translations thanks to attending studies in Engineering at the Faculty of Computer Science at the Polish-Japanese Academy of Information Technology in Warsaw.
2019 – present
CONSECUTIVE
05.
Years of practice give me comfort during consecutive interpreting at business meetings. Court interpreting, as well as interpreting for the prosecution and the Police is my daily bread.
TRANSLATION AND LOCALIZATION
06.
Every standard translation I do is proofread by a native speaker of English for text localisation purposes. Depending on the client's target market, I cooperate with proofreaders from the US, Canada, and the UK.
SWORN / CERTIFIED TRANSLATIONS
07.
I have been a sworn translator of English since 2014. During this time, I have translated thousands of documents. Sworn specialised translations are my strong suit.
ONLINE INTERPRETING
08.
I have gained my experience by attending numerous meetings where online interpreting was required in courts and at various corporate meetings.
---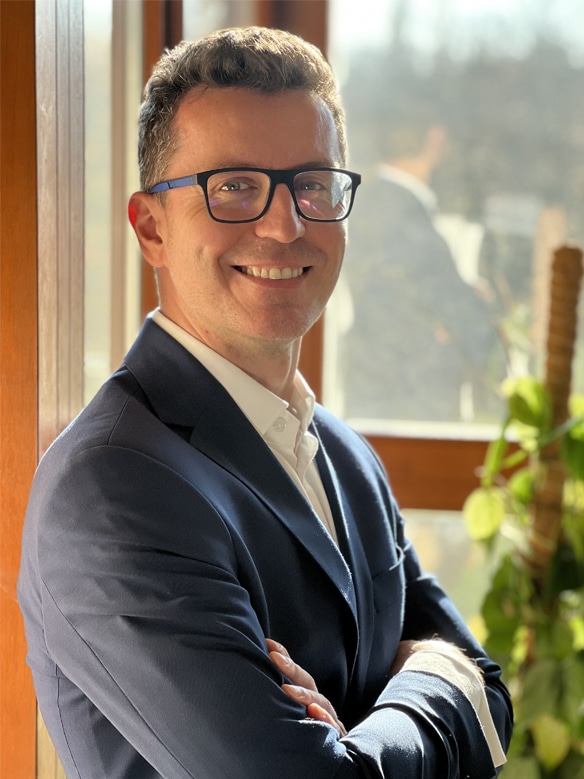 Cost-Effective Sworn Translations into English
Cost-effective sworn translations into English, is a recurring special offer. I announce it every few months on my website under the cost-effective English translations tab. I have decided to offer my clients discounted prices on English translations of documents, which are most frequently translated in a given period.
Usually, it is related to the season. For example, the demand for interpreting at weddings at the Registry Office is greater during the summer holidays. The increased volume of a particular type of translation is typically due to the need to do the translation at a particular time.
For instance, clients must meet a given deadline for filing their financial statements. Therefore, in order to sweeten the necessary expense for the clients, the special offer usually covers the documents which must be translated into English at a given time.
However, I reserve a certain amount of freedom in choosing the type of texts covered by the special offer. In some cases, it may also apply to interpreting.
Price List
| | |
| --- | --- |
| One billing page of a sworn translation | from PLN 40 to PLN 45 net |
| One billing page of a standard translation | The most attractive billing unit in the market – 1,800 characters with spaces |
Express Translations
Warsaw City Centre – Marszałkowska
The price for express translations from English into Polish and from Polish into English is quoted momentarily. Just send a scan of the document by email. Then I translate the documents and you are invited to the office only once: when you collect the documents, to show the originals.
Express translations of documents from/into English
Documents can be sent by e-mail
Collect your translation at Marszałkowska: Warsaw City Centre
Sworn Translations (certified, official):
official document translations
certificate of clean criminal record
permanent residence registration certificate
certificate of no impediments (to marriage)
V5C registration certificate
notarial deeds
maturity certificate / matura / high school diploma
school certificates / report cards
contracts / agreements
birth certificate
marriage certificate / marriage licence
death certificate
university diploma
diploma supplement / academic transcript
driving licence
apostille etc.
interpreting services
Translation Certified as True Copy of the Original
In order for me to use the formula "certified true copy of the original document", I have to see the original. Often there are security features on it, such as water marks, dry seals, or raised seals. These features are only visible on the original document. You don't have to visit my office twice: please present the original when collecting the translation.
Translations of official documents should be certified as true copies. Such certification is required by some authorities. The alternative is translation: from a copy, from a scan, from an electronic document. This is a particularly important issue when performing express translations.
Online Visits | Warsaw City Centre
For all those who would like to stay at home and have their translation certified as true copies of the original, I offer contactless service – online visits. For the price of 50 PLN net: we will collect from you the document to be translated by courier and we will send it together with the finished translation to the address which you indicate.
My sworn translator's office is open from 9:00 a.m. to 6:00 p.m. and during these hours I invite you to the centre of Warsaw (Srodmiescie). There is no need to make an appointment in advance for a specific time. You will be served, with the highest standards of safety.
CLIENTS WHO COMMISSIONED EXPRESS TRANSLATIONS:

Apostilles and Legalisation of Documents
You may find that translation alone is not enough. The implication is that a foreign institution may require proving the document's authenticity. As a result, additional work needs to be done. Sometimes such institutions require additional certification on the document, or on the translation itself.
This certification is referred to as legalisation or apostille. Translations of official documents should be certified as conforming to the original documents. Such certification is required by some authorities. The alternative is translation: from a copy, from a scan, from an electronic document.
Latest Oral Translations
Oral translations – what price? Translation in the Civil Registry Office Which oral translations usually last up to 1h? How many hours does it take?

Interpreting, translation in court – I appeared as a sworn English interpreter today. Purpose: interpreting the pre-nuptial interview.

Sworn translator online – The online interpreting, I did today for the court was a certified English translation. The docket provided for 3 hours of interpreting. I performed simultaneous, whispered interpretation.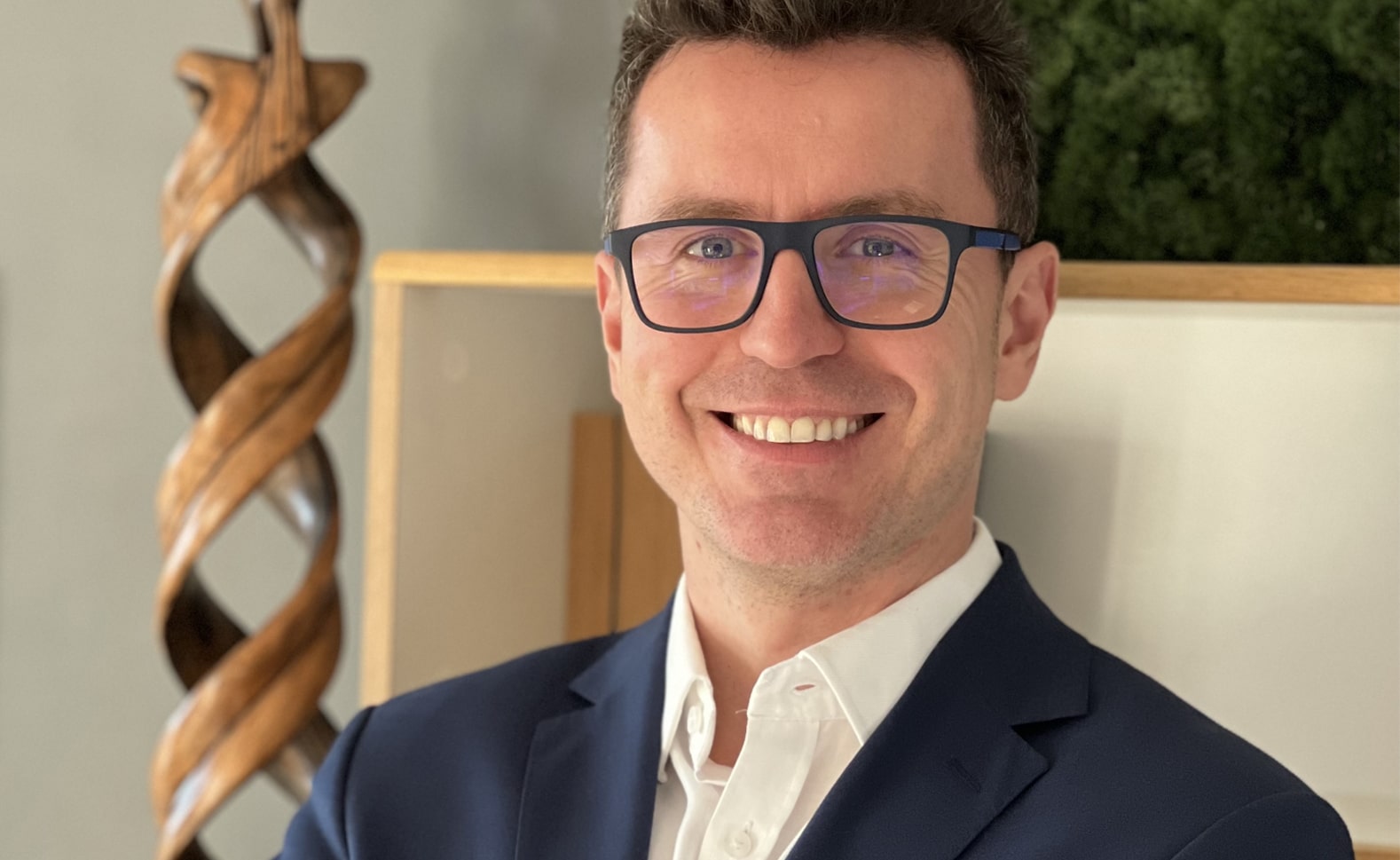 Get to know me better
listening to my
podcasts on YouTube
Srodmiescie – City Centre | Mokotow – Ursynow
When I am not interpreting, I work in the translation agency MIW Marszałkowska in Śródmieście (corner of ul. Hoża). In the evenings you can find me in Służewiec. You may also collect your translation from Mokotów. Please ask!
Do you have any questions?
Feel free to contact me at 22 112 16 68
We work Monday through Friday from 9:00 am to 6:00 pm. Feel free to contact us!